THE EXECUTIVE COMMITTEE (TEC) CANADA – GROUP #720
Who We Are
We challenge each other with unique perspectives and insights that are thought provoking and that cause us to grow professionally and personally. We care for, and hold each other accountable. We have courage to be uncomfortable and vulnerable. We provide a safe place for sharing without judgment or risk.
We make a difference. We have fun!

Results
Key to great peer groups are: a confidential & safe environment where you feel comfortable being uncomfortable; a proven history and program that pulls the best out of you; a group of peers that share your values and thirst for the right growth; a sense of community; and a group of peers whose diversity challenges your thinking. When you have this formula, and commit to it, then results follow naturally, and beyond imagination:
Accelerating the Right Growth

Making Better Decisions

Dealing With Leadership Isolation

Being More Accountable & Driving Accountability Better

Using Change To Thrive

Running A Better Company, Living A Better Life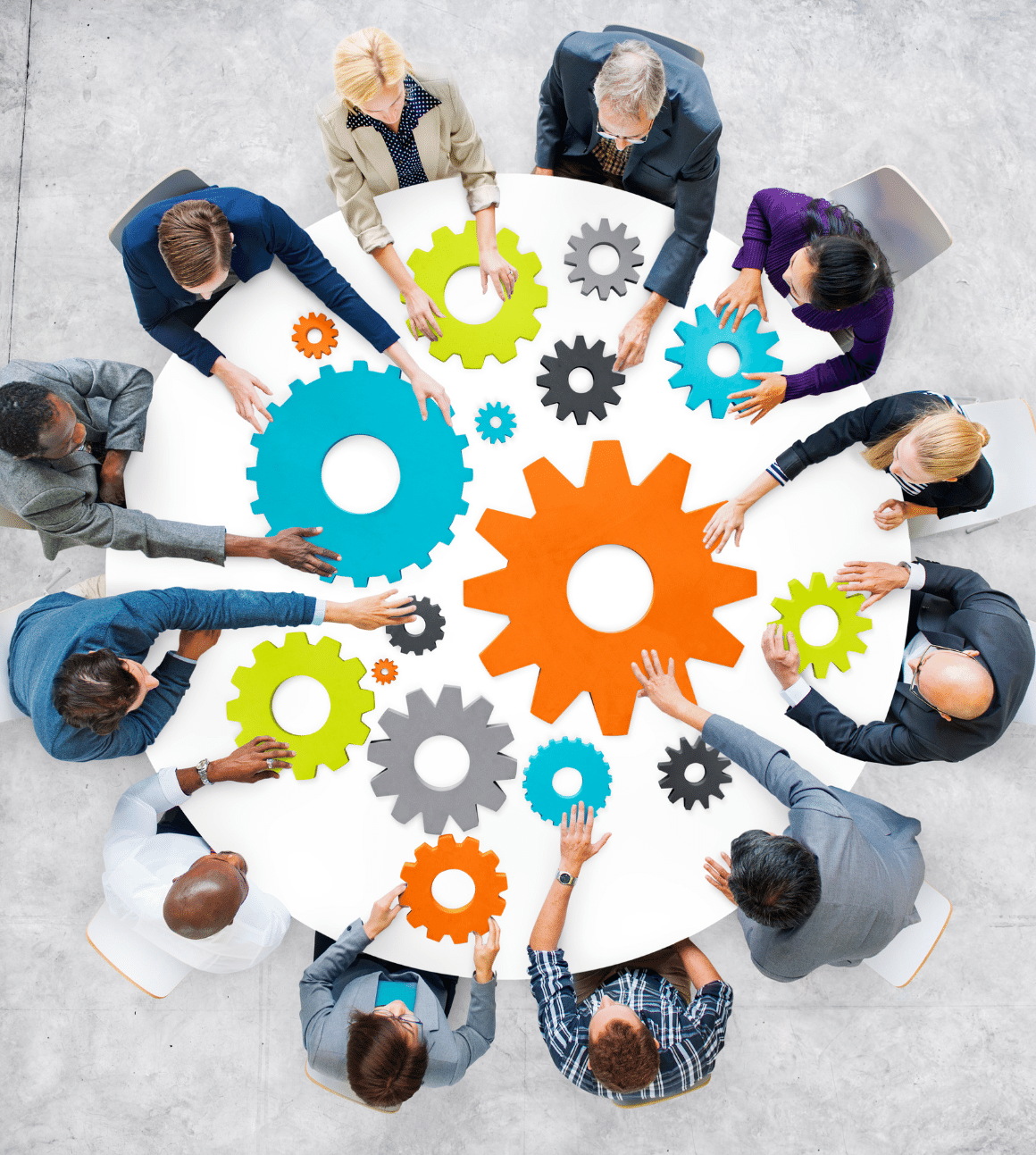 The TEC Advantage
Our peer groups are different from traditional networking groups. We discourage doing business together, as we cherish the sanctity of this safe space and the exponential personal and professional growth that has the opportunity to flourish in it.
Deeply Proven. Members tap into the most mature and one of the deepest set of local, national and global network of resources, members, and proven methods for peer groups to excel. We have been in existence for over 60 years and are the first peer organization of our kind.

Global Network. TEC Canada is part of the Vistage global network with over 23K business leader members across 20 countries. In Canada we are 1600+ strong. As a TEC Canada Member, you become a part of the Vistage worldwide community.


Power of Diversity. Across the spectrum, diversity is core to the enhanced value that members receive. Your thinking will be challenged!

Relevance. TEC Chairs are continually trained to be relevant and to draw the best out of the members. They facilitate great meetings, process issues that drive to resolutions, and encourage growth. This, in combination with the high impact One-to-One (121) coaching sessions that they conduct, have an exponential impact.


Exceptional Insights. TEC speakers are heavily vetted, and only the best speakers that consistently deliver high-value actionable insights are booked for our peer group meetings.

Mutual Commitment & Accountability. Members are committed to working on growing their own businesses, as well as supporting other members in growing their businesses. This commitment requires them to hold themselves, as well as each other accountable.


Uncommon Community Energy. The TEC Canada and the Global TEC/Vistage community is an uncommon one and not envisaged when Joe originally embraced it. This community includes: the corporate entities (i.e. TEC Canada, Vistage Worldwide, etc.); Speakers; Chairs; Members; Employees; local, Canadian, and global extended resources. All sharing a tangible and uplifting sense of 'being in this together', of a larger purpose and community. This manifests in:


Good news traveling fast

A spirit of shared unspoken values, and just being here to help each other proactively and reactively

A sense of urgency, where urgency is asked or perceived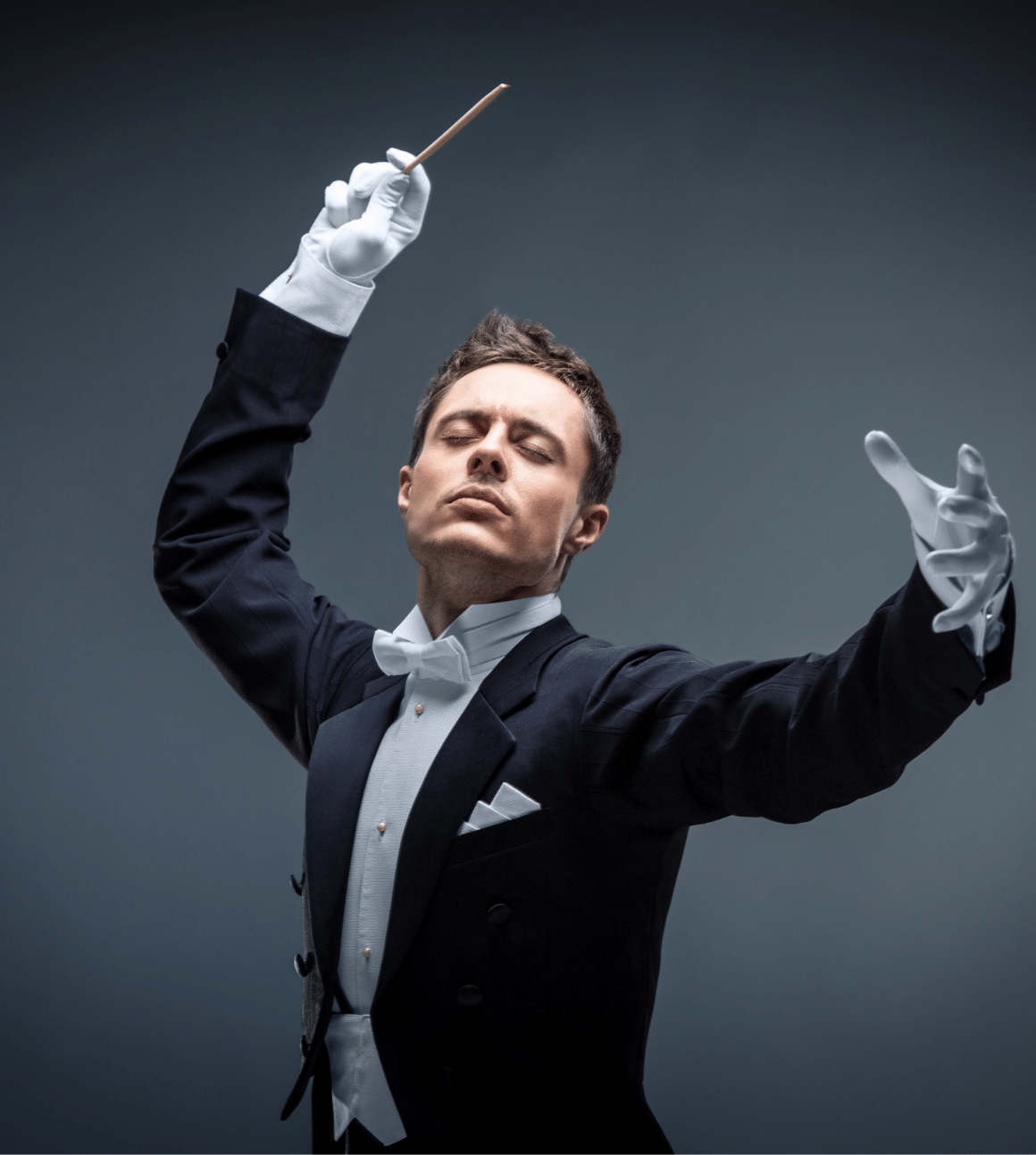 You Have Choices
The truth is that there are a number of high quality peer group organizations, and we have expressed our reasons for aligning with TEC Canada. However, this is your business, your life, and we never lose sight of that fact. So, we have included some helpful links below:
.
Of course we hope you will explore joining TEC Canada and TEC Group #720. But irrespective of exploring with TEC Canada, please seek joining a peer group, and we implore you to take the leap into a group that fits. Your life and business will be changed. There is a truism we acknowledge: Not everyone is a fit for every peer group not every peer group is a fit for everyone. We look forward to exploring with you the potential for a fit within the TEC Canada community.
HONOURED TO SERVE THESE INSPIRING LEADERS & PEER GROUP MEMBERS
Testimonials
"It has been an amazing journey diving deep into who I am and understanding how my vision of our company has been repositioned. TEC Canada's 720 Group has been a very large part of the growth. Joe's leadership and deep understanding I highly, highly recommend if you are a leader searching for inner growth you have found it. Why? Cause you can!"
"Are you scared? I was too. Change is good. Think sports, every superstar has a multiple of coaches for each area of the game. Business is our sport and TEC Canada is one of our coaches and allows you to join an Allstar team of superstars. Group 720 has changed my life, each time the energy that is given and received is contagious. We are here to support each other, get creative, and trust me when I tell you, this is the group you talk about the big ideas too. Be ready to be vulnerable and grow not only in business but on such a deep personal level."
"Joe Fera and Tec group 720 was the educational missing link I needed to gain the amount of growth I was able to achieve in the amount of time I was able to achieve it in. There was no better investment I have made in my life than when I decided to join this group of amazing like-minded individuals lead by a true leader. You can never go wrong investing in yourself and others."
"Having Joe as a coach has become the biggest highlight of my year. The impact that he has had on my company and myself, has been extremely positive. Joe is a true professional who can inspire, motivate and educate. He is highly skilled, and his extensive experience makes every coaching session very productive. His vision and values are reflected in how he has chosen every member of his TEC group. As we move forward with our organizations, it is key to have the support and input from the rest of the members as well. It is truly an honor to know Joe and I am grateful for his coaching."
"My number one message to help others? Invest in yourself! If you can't/won't do that, then you won't grow and you will not have the knowledge, capacity and skills to help others grow and succeed. Changes exhibited in me filter down to others and give them the courage and belief to reach their potential. TEC is an ideal resource to invest in yourself and bring about the changes needed in your organization for continued growth and success!"
"You are not alone. In fact, you will be in good great company! Being part of this TEC group is chicken soup for the entrepreneurial soul! Learning, laughing and engaging with like-minded and real businesspeople to help you thrive personally and professionally. Joe, as the group leader, and one on one coach, brings a genuine perspective and experience to support YOU! My only regret was not joining the group sooner!"
"Do this thing. To paraphrase Mark Twain, our biggest regrets are the things we don't do. My TEC journey with Joe and the group brought my previous company 6-figure revenue gains and led directly into writing my book. I only stepped aside because my book is not a business yet, but TEC has been instrumental in moving me forward. TEC is truly a great place to learn."
"The value you receive from your membership in TEC 720 will only be limited by the amount of effort you are willing to put into it. Be your authentic self, be present and be ready to grow and this will be a paradigm-shifting experience. You can only be shown the door. You're the one that has to walk through it."
"Invest in the group like each member will invest in you. Some of the most supportive and instrumental professional relationships I have today came from the special individuals that I had the privilege of collaborating with in the sacred space of TEC 720."
"The TEC community in Australia and more recently in Canada has played a significant role in the evolution of Young Guns over the past 8 years. The peer groups, one-to-one coaching and extended networks have been pivotal in developing a scalable model that has seen the business expand its reach internationally. My personal experience in TEC Canada's Group 720 and under Joe's coaching has been enormous in my own personal and professional development, helping me overcome some of my own barriers and self-imposed limitations as well as providing perspective as we build the business in North America."