Why We Exist
To help you be the best leader that you can be, excel at running the company that you envision, and live a better life.
…..
HIGH-PERFORMING, SMALL BUSINESS LEADERS
Growing Together
My Thoughts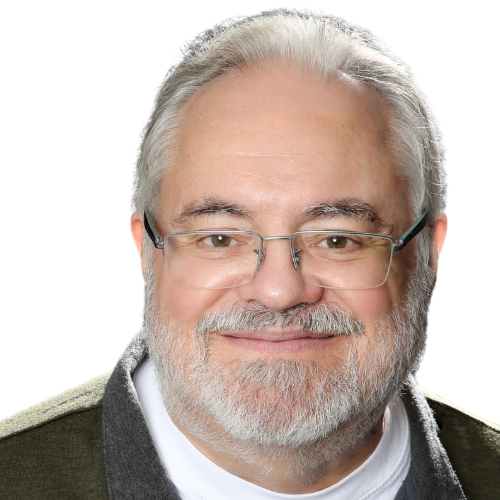 "It is rare to find a person like Terry. He is focused, has clear goals and an inspiring vision. But it is the way he travels his journey getting there that is so uncommon, so special and beautiful. He is operating a thriving business and bringing it to new heights every year towards his vision. I think if I were to sum up the essence of Terry, it would be caring, passionate caring and gratefulness. Working with and serving and supporting him I have come to realize what a rare privilege it is. You see he takes that caring, and does something with it, every time. He keeps open to new ideas and input from people, he thirsts for it."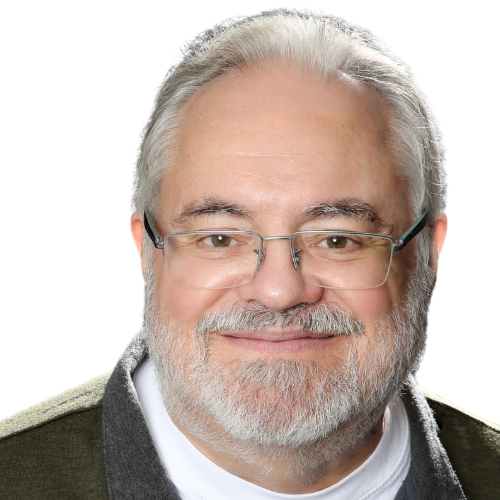 "Justin is a positive disruptive force in the Metal Building Industry, in the lives of his leadership team, employees, family and those he touches. Simply put, the industry will try and follow what Justin has created. Good luck! He is so far out front in his leadership and genius that he truly is just beginning. He grew up with an inspiring entrepreneur in his father, and that inspiration fuels him. Justin is an entrepreneur at his core. Risk-taking is his middle name. But risk-taking wrapped in prescient genius. I am in awe. His father's legacy is in incredible hands."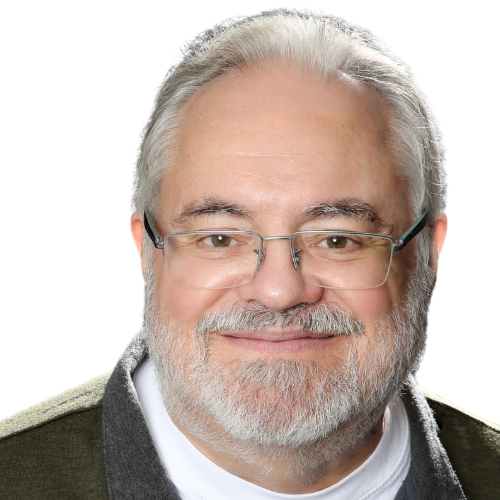 "Faith, family, community, bravery, strength, honesty, thoughtfulness, caring, commitment, service and wisdom. That is how Elizabeth presents herself authentically in all she does, with the people she touches, leads and serves. Elizabeth is a vibrant entrepreneur. As a thoughtful and caring only-parent of two amazing children, she incredibly balances the ingredients that are challenging and rewarding as an entrepreneur with the intentional loving care of her children. Her faith is a pillar that helps guide her. It is a humbling honour and privilege to serve and support her."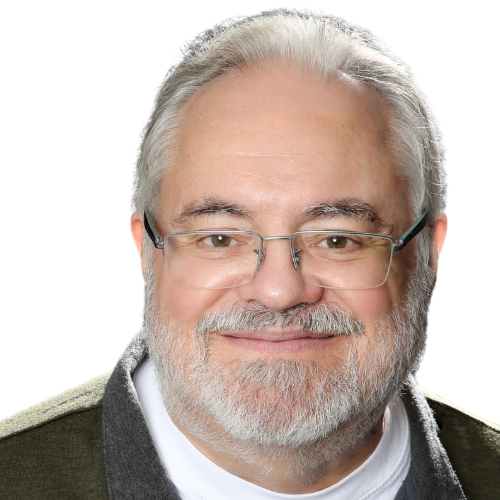 "As pure as the driven snow. There is a consistent purity with Mike. A purposefulness in all he does. Genuine care for his people, his relationships and those he touches. Mike leans into his core values where it counts. Always. He is meticulous in his passion for excellence in delivering quality work, and providing his people an opportunity to grow and do what they do best. A visionary who provides clarity of vision, and how it will be realized. His priority is growing better over growing faster. Inspirational!"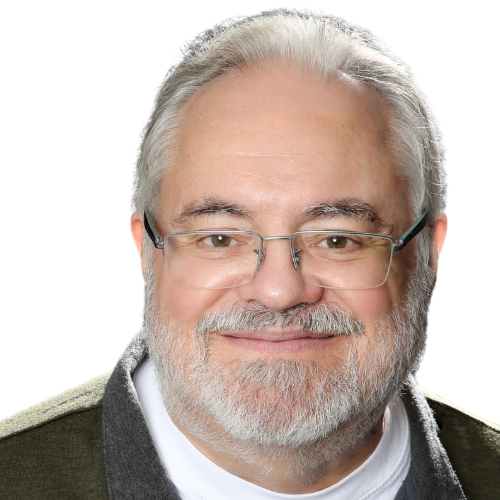 "Vickie is one of the bravest and most resilient, genuine, and passionate leaders I have come to know. Her journey has been a testament to these traits and radiates from her to all those she touches. Her essence, brilliance, and depth of understanding of the Trucking Industry has been poured into iMVR. She is set to change the game of truck driving training excellence and ultimately road safety. Although iMVR is in the early stages within the industry, it is having an oversized impact on those who have embraced it. Knowing and experiencing Vickie's uplifting energy is a gift."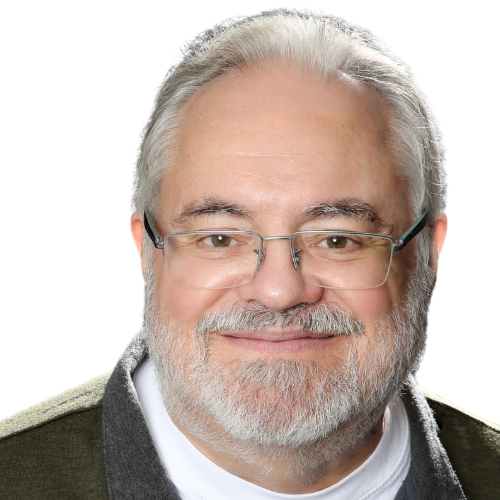 "Rocket fuel! When you first meet Dan, buckle in. Be grateful. Dan is the epitome of a visionary leader and entrepreneur. What makes Dan stand out as the very cream at the top of visionary leaders is not his vision, not his sense of community and giving, not his caring, not his no B.S. passion and drive. It is the way he balances these all so beautifully in the tapestry that he has created with purposeful execution, discipline, and accountability. Rocket fuel for the entrepreneurial soul!"
EVERYTHING THAT YOU WANT IS WITHIN
Your Reach
Do you want to accelerate your growth, develop better critical decision-making skills, and learn to achieve uncommon results? Maybe you face challenges related to leadership isolation or you continue to hit ceilings and wonder how to break through them better. Growth Odyssey can help.