My entrepreneurial journey started 15 years ago. Like many, I started my first business because I was pretty darn good at my job and figured, "I may as well be doing it for myself instead of the benefit of others." As they say, ignorance is bliss!
As the business grew, my role quickly evolved. All of the sudden there were people to lead, sales to get, clients to satisfy, metrics to meet. It was all much more than just 'doing the job I was great at' for myself.
Being an entrepreneur can be a really isolating experience. It was only when I intentionally built a support system for myself that I was able to grow and embody the leader I needed to be for the business. This support system of carefully selected coaches, mentors, and peers provided me with the ability to see things through a different lens, pull apart complex dynamics into their simplest parts, and make empowered decisions. That's when the transformation from owner/operator to true entrepreneur really happened.
After 13 years in the agency business, I felt a calling to bring my entrepreneurial journey and experience to other entrepreneurs. I now spend my days supporting other courageous female entrepreneurs through coaching. Together, we make meaningful progress toward their business vision and the life of their dreams.
CONNECT WITH ME ON LINKEDIN
FEMALE ENTREPRENEUR BUSINESS COACH

Simply put, Honeyflow is that sweet spot of time when nectar sources are in abundance and the weather is ideal – allowing bees to accelerate their creation of honey within the hive.
The coaching work I do with my clients is quite similar. Through our partnership, we create the ideal conditions of time, resources, and support to allow them to bring their talents to the world and create the business of their dreams.
My purpose is to walk with women on their journey of building a business that brings their gifts to the world and be a resource in helping them grow into their empowered, authentic selves. Being crystal clear and deeply aligned with my purpose has allowed me to look at my work through a different, inspired lens more now than ever before.
Through 1-on-1 coaching, I partner with amazing women to not only clarify their purpose but, also explore how their business can become a tool in fulfilling their greater purpose. When purpose and business are in alignment – the results are phenomenal!
In following my calling of elevating the lives and businesses of female entrepreneurs everywhere, I also founded and created Pollinators – a vibrant community for female entrepreneurs. We know that women are naturally social and driven creatures; this was the seed of inspiration that has now flourished into a vibrant, living community. It provides women on all different places of their entrepreneurial journey to grow, learn and build their businesses together – in community with their peers.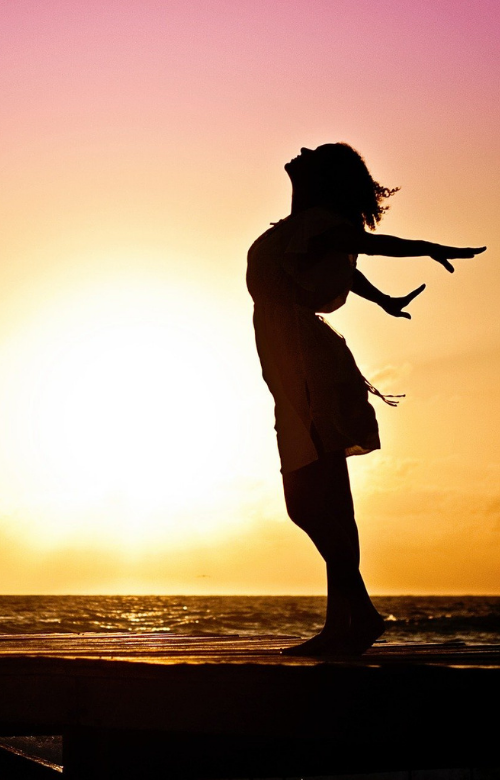 JENN'S MESSAGE TO PROSPECTIVE MEMBERS

Invest in the group like each member will invest in you. Some of the most supportive and instrumental professional relationships I have today came from the special individuals that I had the privilege of collaborating with in the sacred space of TEC 720.
TEC CANADA GROUP #720: PAST MEMBERS HALL OF FAME