ORGANIZATIONAL OPERATING SYSTEMS
Envision. Execute. Thrive.
VISION, TRACTION, HEALTHY
What is an OOS?
An Organizational Operating Systems (OOS) is like a secret recipe that has been revealed for organizations to embrace. In truth, it is a simple, time-hardened, and proven set of business best practices, tools and disciplines. They have been put together in a cohesive way and provided with a prescriptive formula for effectively implementing in your organization.
It isn't magic. But it becomes magical if you are a leader with a leadership team that chooses to embrace an organizational operating system openly and honestly, and without ego or sacred cows. It will naturally connect and magnify the ability to get all your people 100% on the same page with your vision, and executing against that vision every day, with discipline and accountability. It is about everyone rowing in the same direction to attain the same vision as a cohesive, driven, and fun-loving team.

OOS Reality
Vision Clarity & Alignment, Execution Excellence, Healthy Teams
Can We Talk!
Let us make this very clear. If you are not utilizing the value of an organizational operating system to run your business, it will be exponentially more difficult to achieve your maximum potential as a leader and as an organization.
Full Stop!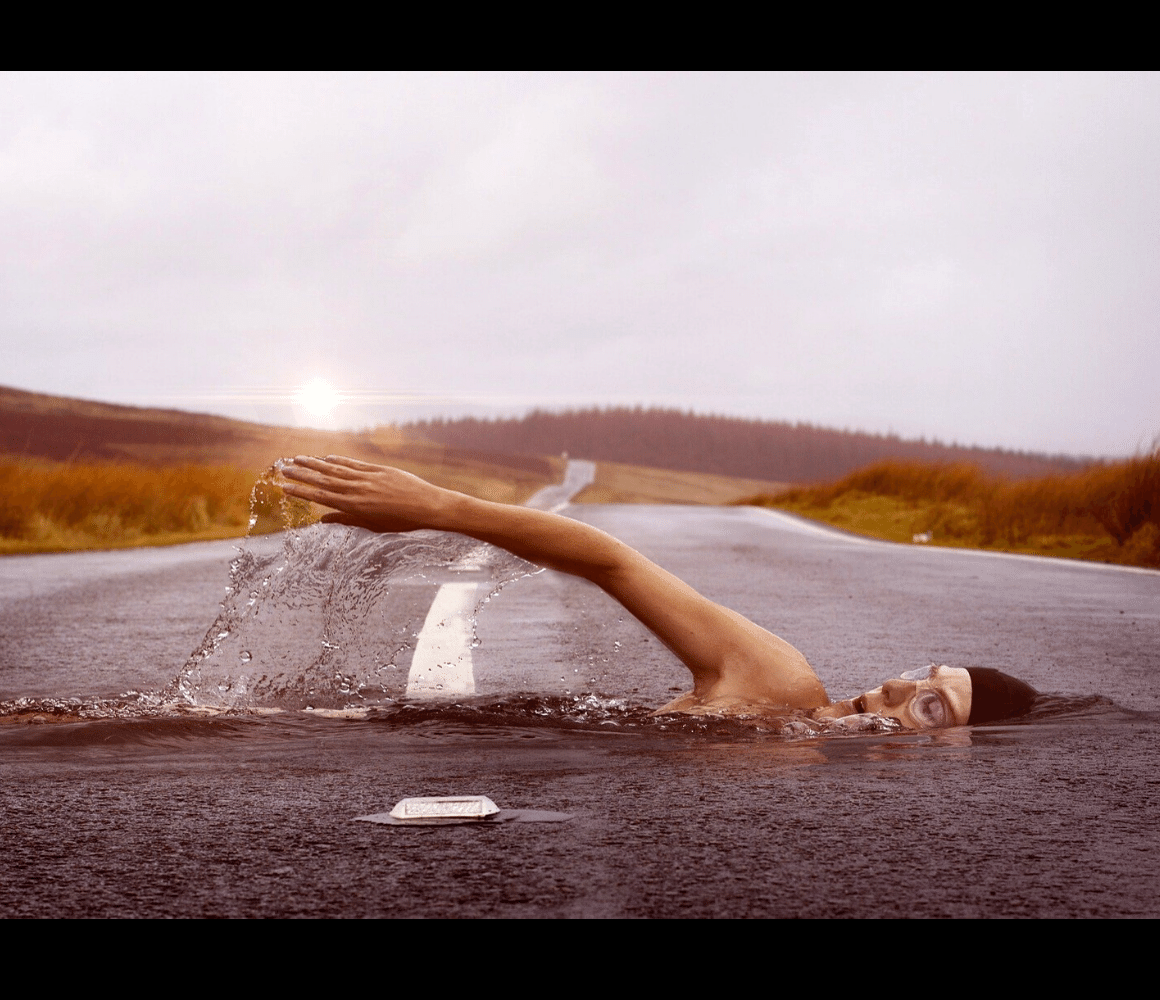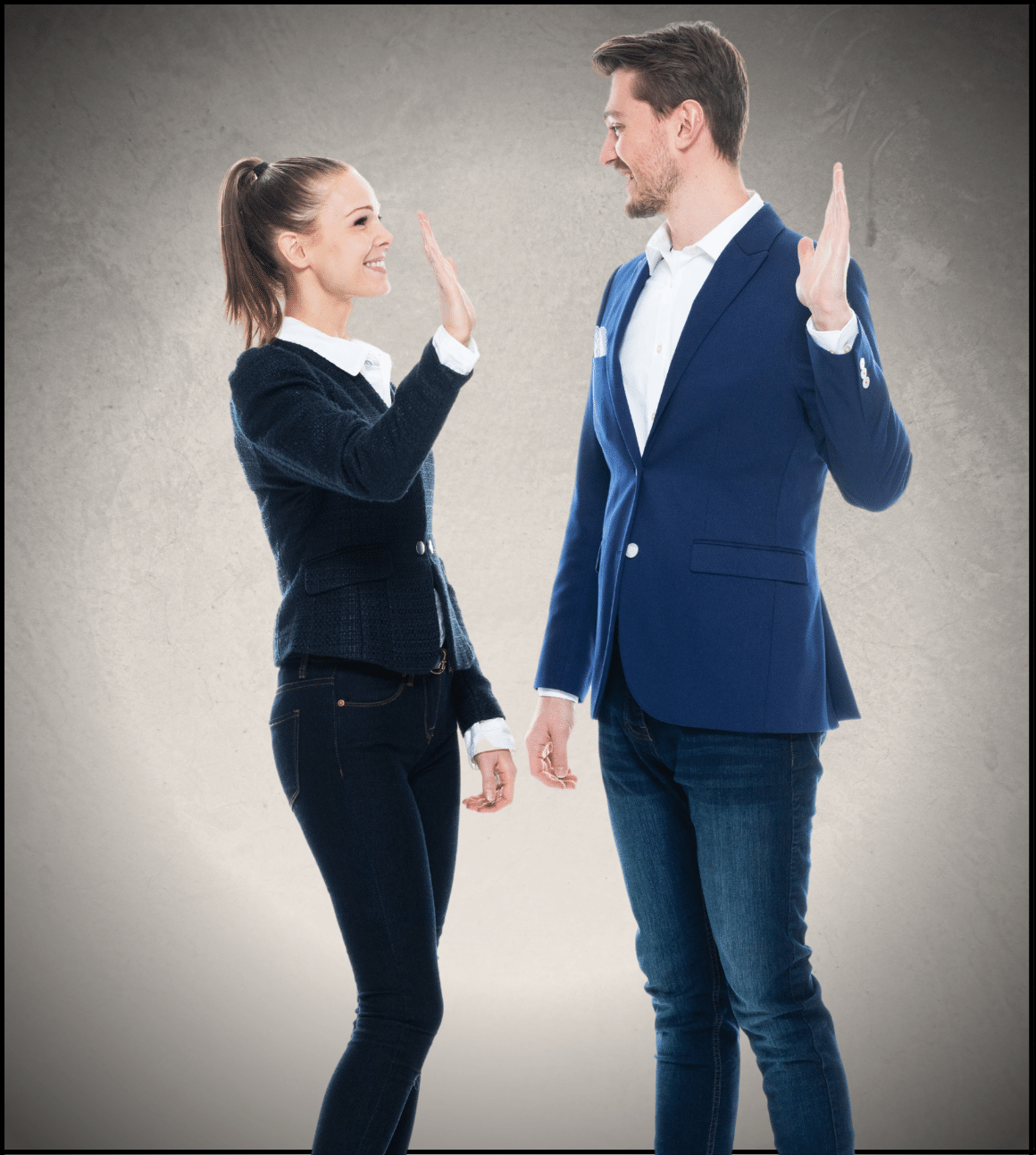 HOW ORGANIZATIONAL OPERATIONS SYSTEMS (OOS) WILL HELP YOU
Results
You will be unable to stop your goals being more attainable, your business being able to break through barriers quicker, everyone in your company being 100% on the same page, rowing in the same direction and being disciplined and accountable and your team being more cohesive and enjoying being with each other… if you bite the bullet and do the initial hard work to effectively implement an organizational operating system. It just happens when you do that. Results are driven through realizing:
Clarity of vision

Clarity of how you will achieve that vision

Clarity of the structure that will take you there

Clarity of strategies that will help you thrive towards your vision

Everyone in your company being on the same page with your vision and they will contribute towards achieving it

Everyone in your company executing with discipline and accountability, every day

A healthy and cohesive team that is culturally aligned and enthused with working together

A better run company, a better life for all
WHY DID GROWTH ODYSSEY EMBRACE EOS®?
EOS® is the OOS of choice by Growth Odyssey and our OOS services are centered around the pure process of implementing EOS® tools and disciplines working with our clients leadership teams.
The EOS® Advantage & Your Organization
After much in-depth exploration, research and interviews Growth Odyssey have elected to focus on the EOS® (Entrepreneurial Operating System®) created by Gino Wickman.
There are other OOS' out there that are actually more comprehensive that EOS®, however I have yet to find one more prescriptive and effective in making the implementation of it more simple and results more consistently exponential. The EOS Process® is exceptional, if you embrace it.
An acid test for you and EOS® is that EOS®' core ability is to help you and your leadership team provide clarity of vision, consistently great execution, and strengthens the health of your people and culture. What it assumes with this is that you are already in the right market. If you are, then EOS will help you achieve everything you want to achieve.
At Growth Odyssey, Joe Fera is a trained EOS Implementer® and has helped Leaders, their leadership teams and organizations successfully implement EOS® in their organizations. Those leaders are the ones who actually took their organizations and the teams they lead to an entirely other level via doing the hard work up front with EOS®. Those leaders and their leadership teams are the magic of the EOS® formula.
EOS® has a multitude of books, video's and podcasts for the adventurous leaders who choose to self-implement. Self implementing is a bit akin to a brain surgeon operating on themselves. I highly recommend, whether you determine that self-implementation is your path or not. Get help and do your research. There are various levels of EOS Implementer® accreditation, from Joe's level all the way up to Certified EOS Implementer®. There is merit in getting the highest level of Implementer as your guide. Joe has consciously decided to stay at his current Implementer level at this time for more personal reasons, than professional ones. Growth Odyssey welcomes you to peruse the EOS Worldwide website to aid you in your research and self- assessment.
EOS® – Entrepreneurial Operating System® for Businesses, home of Traction tools & library (eosworldwide.com)
Whatever path you choose, and whoever you choose to help you. Choose one, commit to it. Prepare for you and your team to make magic happen!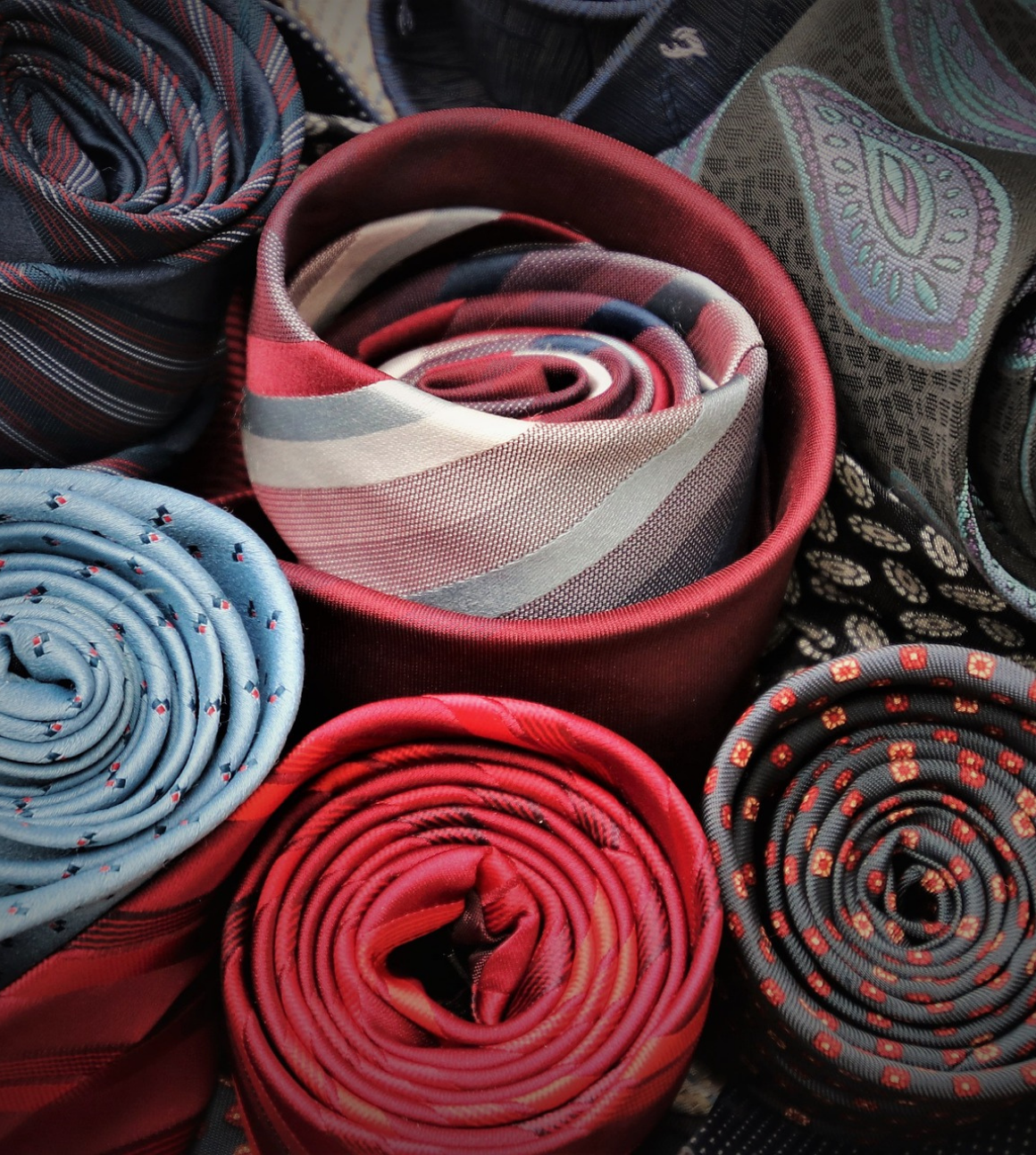 You Have Choices
Let us start by saying that in all Joe's years and his journey one of the best run companies that he has had the honour and pleasure of working with got that way in large part embracing the OOS called 'Scaling Up' created by Verne Harnish. This company was and remain TEC Members, for confidentiality reasons will not reveal the name. I mention this to underscore that there are incredibly powerful OOS out there beyond EOS® and you have choices. We have already articulated why Growth Odyssey has decided to focus on EOS as our central vehicle to aid our target client base and who truly are ready to commit to an OOS. We won't belabour that here.
Our message is simple in this section. A good OOS will take your organization to an entirely new height you may not have even imagined. So pick one. Commit to one. When you do pick one, and commit to it… don't stop until you implement it completely. Don't try and cherry pick elements from multiple OOS', don't dabble. It may not be obvious at first, but a good OOS has been orchestrated and designed with great thought. There is some truth in the potential for actually creating a worse situation for your organization if you do dabble and cherry pick.
A good OOS is fueled by the best business minds who have ever lived. An good OOS works creates a multiplier effect via each of its' components working in harmony and in support of each other. And that is always not obvious at the outset of the journey. It is our belief that trusting and embracing one OOS will ultimately get you to the promised land, sooner.
Testimonials
"Our company has now been in business for 69 years. We have experienced many challenges over the years especially in the last decade. We have many long term employees and operate numerous divisions at multiple locations. These include; Aggregates, Ready Mix, Block, Pipe, Precast, Prestressed, Blending & Packaging, as well as, industrial building rental and land development. We engaged the services of Joe Fera to help us integrate the Entrepreneurial Operating System (EOS) in April 2020. It has been just over one year and we have recently completed our Annual Plan. EOS is a simple structured process and with Joe's coaching, has had the effect of unifying our leadership team. We have clarified our vision and refined our corporate Core Values. We use these in hiring and firing as required. Our efficiency, and effectiveness in completing identified and assigned projects (Rocks) has significantly improved. We have scheduled our next sessions with Joe including next year's annual planning event. We are looking forward to continually improving our companies performance the EOS way!"
"I have had the pleasure of working with Joe Fera for just over a year now. With Joe's help and guidance I was able to recognize where I could improve myself as not only a person but a leader. Joe has been instrumental in providing me with a sounding board for strategic and effective decision making. Joe was able to identify and expose talents I never knew I had, and his ability to motivate has led me to achieve amazing results. I strongly recommend Joe as he is a careful listener and incredibly effective in helping identify problems and solutions. I can honestly say I would not be where I am today if I had not decided to work with Joe."
"You are not alone. In fact, you will be in good great company! Being part of this TEC group is chicken soup for the entrepreneurial soul! Learning, laughing and engaging with like-minded and real businesspeople to help you thrive personally and professionally. Joe, as the group leader, and one on one coach, brings a genuine perspective and experience to support YOU! My only regret was not joining the group sooner!"