What do you care about? What's most important to you?
Family has always been extremely important to me and is a very large part of my life. Along with family I have a passion for learning and growing as well as teaching and inspiring others.
Where have you been?
I was born in Caledonia but moved to Hamilton early on in my childhood. I spent most of early my days fishing in the grand river and playing street hockey until the street lights came on. I always had difficulty in school and focusing my attention. Sports seemed to be the only thing that kept me focused. As I loved playing on team sports, I took an extreme liking to skateboarding, snowboarding and surfing where I found myself excelling at great speeds. This allowed me to spend allot of time in places like British Columbia and California but I really missed my family, friends and the feeling of being a part of a team.

So, I decided to move back home to Hamilton and settle down working with my family at my father's steel business. I wanted to learn as much as I could as I knew I wanted to fulfill my father's legacy and make him proud.
Where am I today?
I am exactly where I imagined I would be! I live on the street I said I would live on with the wife and kids I imagined I would have. I am running the business I imagined I would, with the type of team members and culture I imagined it to have. I could not have done this if it was not for the strong mindset and work ethic my father had instilled in me from a young age.
Where are you going?
As a company and a team, we are going to the top as leaders in the metal building industry. We are building and fostering a culture like none other in our industry allowing us to grow every individual in the entire organization to perform at their full potential and lead a more fulfilling life not only inside and outside of work.
Some nuggets worth sharing.
If there is one thing, I can say from experience is don't let anyone tell you what you are or are not capable of. Don't let self-limiting beliefs stop you from taking the leap or doing what drives you. It all starts between the ears and if you can conquer your subconscious mind you can conquer anything in this game, we call life. Don't be afraid to make mistakes and take massive action.
CONNECT WITH ME ON LINKEDIN
EFFICIENT, SIMPLIFIED, SUSTAINABLE
About Canadian Metal Buildings
Canadian Metal Buildings was established to fill a void in the industry for a premium building system that was accompanied by in house fully trained building installers. Typically, it is up to the end user to source a building supplier then left on their own to find a credible and competent company to erect the building. We solved this problem and then some!
Our Ideal Customer
Our ideal customer is the small to medium sized business and home owner looking for a metal building solution that seeks value over price.
Problems We Are Solving
We are solving the problem for the need to outsource multipipe companies to design, manufacture, manage and install your metal building system requirements. We have developed a proven process that allows us to provide not only a superior product but a superior construction experience. Our vertically integrated model allows us to maintain total control over every aspect of the process reducing construction time lines and overall exposure to risk.
3 Unique's
1- Efficient
2- Simplified
3- Sustainable
As much as I love building better buildings my true passion is building better lives. There is no better feeling in the world than the feeling of making an impactful difference in the betterment of someone else. Something that Tony Robins said that really resonated with me is "the key to living is giving" and I couldn't agree more.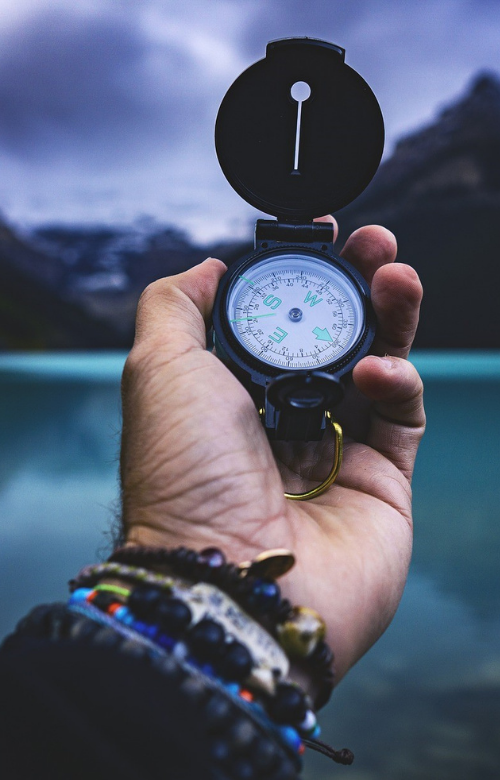 JUSTIN'S MESSAGE TO PROSPECTIVE MEMBERS

Joe Fera and Tec group 720 was the educational missing link I needed to gain the amount of growth I was able to achieve in the amount of time I was able to achieve it in. There was no better investment I have made in my life than when I decided to join this group of amazing like-minded individuals lead by a
true leader. You can never go wrong investing in yourself and others.
TEC CANADA GROUP #720: MEMBER SHOWCASE