Where to start…wow! Society thought I would be a wash-out coming from a broken family, mediocre grades, and simply not seeing my true potential. Instead, I chose NOT to accept their destiny for my life and to take control, dig in, learn, fail, grow and prove them wrong! I have held some of the coolest and most sought-after positions in the safety industry. So much so that I started my own company in 2009, built it up, sold it, and today it is a nationally recognized, award-winning firm! I also teach part time for the University of Toronto and Conestoga College, helping train and mentor the next generation of safe professionals…what an honour!
CONNECT WITH ME ON LINKEDIN
WORKPLACE SAFETY PROFESSIONALS
I have re-launched a private Safety Consulting company called Mazur Safety Inc. We work with world class organizations where strategic vision, decisive management style, and expertise in safety, regulatory compliance, and staff training are held at a premium.
We are results-focused subject matter experts with extensive experience administering best practices designed to safeguard the health and welfare of employees across multiple industries; advises clients on regulatory compliance, safety management systems, incident investigations, risk and hazard assessments, safety audits, and gap analysis.

I strive to make positive and lasting impact on the people I meet in my personal and professional life. I want to be the best father, husband and business leader that I can possibly be…but not by being perfect. Far from it. By being real, vulnerable, and serving others to be their best. I want to do the best job I possibly can in everything I do…someone once asked me why I spend so much time tending to my grass and my gardens, and I simply replied: "Because they're mine…I have never had them before".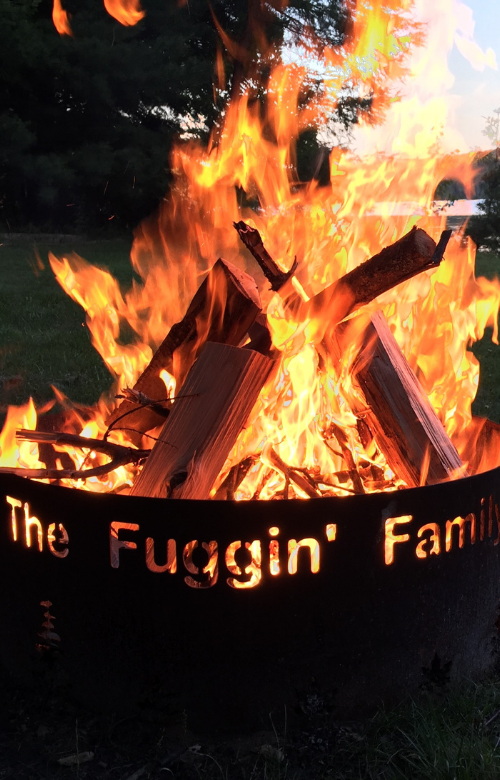 WES'S MESSAGE TO PROSPECTIVE MEMBERS

You are not alone. In fact, you will be in good great company! Being part of this TEC group is chicken soup for the entrepreneurial soul! Learning, laughing and engaging with like-minded and real businesspeople to help you thrive personally and professionally. Joe, as the group leader, and one on one coach, brings a genuine perspective and experience to support YOU! My only regret was not joining the group sooner!
TEC CANADA GROUP #720: PAST MEMBERS HALL OF FAME