I'll be candid and say I'm not sure where exactly my journey started. If I reflect on my childhood, I remember two pivotal moments that stand out.
The first was around my fascination with anything to do with computers. I was lucky and had great parents, and I'm even luckier today to say that I still do! They trusted me enough to let me take apart the family computer in 7th grade to see how it worked. From that point on, I couldn't get enough; if I wasn't dabbling with hardware, I was programming or reading giant old-school programming books. Anything to do with computers was my passion, which continues to be true to this very day.
The second moment was not realizing the inspiration my father gave me. He has been in business longer than I can remember. Being exposed to entrepreneurship at a young age caused me to not even think twice about starting my first business selling custom-built computers in my first year of high school.
Fast forward a couple of decades and these two things have always been true. I've been working professionally as a software developer and I've been in business in some shape or form.
Today I find myself running a software development company with a great team. It is the perfect fusion of my paths and yet caused me to struggle with a tug-of-war inside myself for many years. How do I see myself on a professional level? What was I? Am I a software developer or was I an entrepreneur?
I am both.
CONNECT WITH ME ON LINKEDIN
RELIABLE, CUSTOM SOFTWARE DEVELOPMENT
Our crew builds incredible custom web applications for startups to large enterprises and everything in between.
We believe that success starts with the right partner and that finding one with the right qualifications is just as important as finding one you'll enjoy working with.
We see ourselves as embarking on an exciting journey with our clients and the long-term relationships we foster. We build meaningful partnerships that continue even after a project has been delivered.
We relentlessly pursue quality, while keeping your project on-time, on-budget and on-spec. We stand by our work and back it with an industry-defining six-month peace-of-mind warranty.
We are a small, specialized team of experienced, senior-level resources, which allows us to be selective and only take on partnerships that are the right fit and where we can guarantee the success of a project.
Are you ready to start our journey together?
An unidentifiable drive to understand how things work and to create. To create something of value from nothing. To craft, to build, to iterate. To share knowledge and to help others create their "somethings".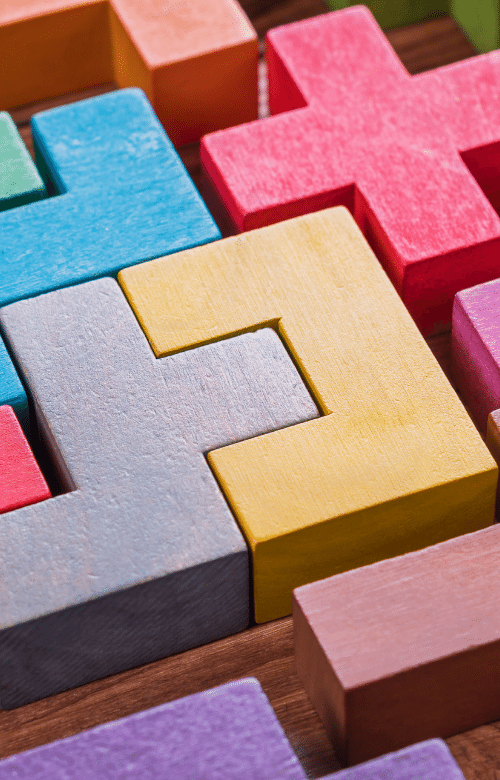 MATT'S MESSAGE TO PROSPECTIVE MEMBERS

The value you receive from your membership in TEC 720 will only be limited by the amount of effort you are willing to put into it. Be your authentic self, be present and be ready to grow and this will be a paradigm-shifting experience.
You can only be shown the door. You're the one that has to walk through it.

TEC CANADA GROUP #720: PAST MEMBERS HALL OF FAME